Women's cricket began with test cricket as the first cricket match between two teams. Women in cricket were among England and Australia from 1934-35. The first match was held for four innings and lasted for four days maximum between two nations.
Even though most of the rules for the game and the format of play are the same, there are still some rules that are different from men's cricket.
The general difference in the rules is in the size of the field in which the match is held, along with some techniques and umpiring. The first match for women's cricket was in Brisbane, in which England became the winner by a total of nine wickets.
So far, only 141 matches have been played among women in cricket, which is getting smaller and smaller with the passage of each year. Most women's matches are now short matches such as ODI and T-20.
Environment requirement
While playing Women's cricket, several rules and laws are different from that of men's cricket. There are also variations as well as different requirements for the game. However, most of the part requirements are quite similar to men's cricket.
The game will be played between two teams of 11 players, which can be upto four innings but can only last for about four days max. The results can vary as one can even get a tie or draw, or mostly a single team wins.
The most obvious difference is that women's test match is only four days rather than five days such as men. This is mainly because they have moreover per hour such as 17 over 15 for men thus 100 for a day than 90 for men.
The ground for the women test cricket is also shorter as it is from 55 to 70 yards, whereas for men, it is 65 to 90 yards. Even the ball used by women players is tinnier and lighter than that of men.
Women test match Umpires can now even ask the third empire to play the video to check for the result. Furthermore, due to fewer days, the follow-on runs are also less as they are 150 for women whereas 200 for men.
Countries with Women test cricket teams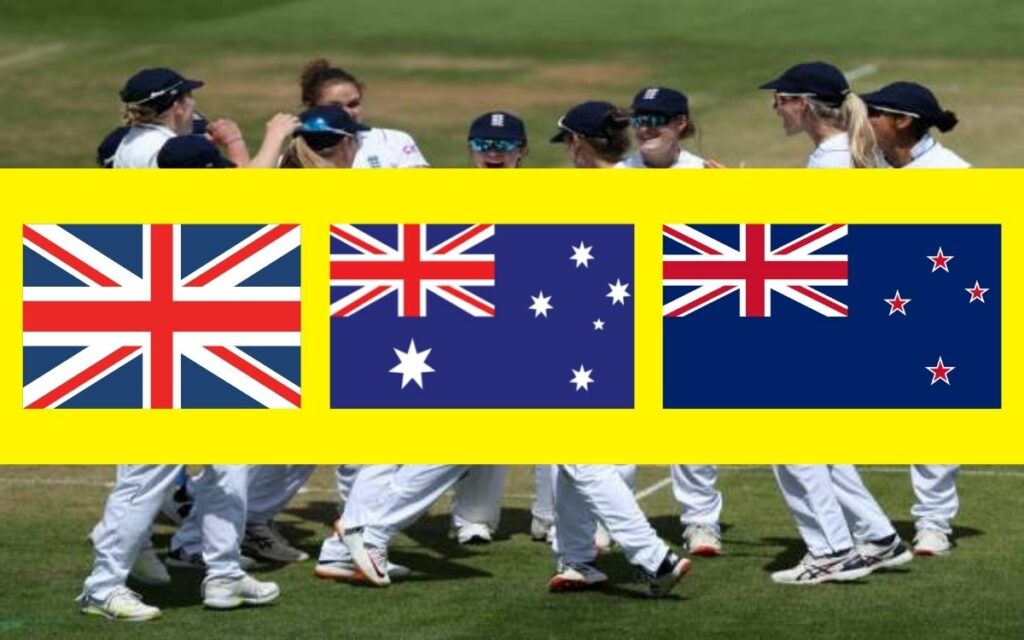 Women from all the ten nations have competed in test matches. The first test match among women took place during 1934-35 among three nations: England, Australia, and New Zealand. These three nations have been the most active in the women's test cricket matches.
All three countries have participated in a minimum of 45 matches for women's test cricket. However, South Africa joined the side during 1960 by playing their first-ever match.
The nation has only played in about eleven matches due to their different policies. Countries such as India, Pakistan, Netherlands, and Sri Lanka are four sides of women's test cricket but have only played about five matches.
The number of women's test matches has decreased so much that there has been only a single match among the women teams of different nations in the last three years.
Players of the Women's cricket team are coming up and asking for more women test cricket matches to be held frequently. In December, Sophie Devine requested the administration for a test match to be played among their team and the Australian women's team.
The last match between the two was in 1996, and the last match played by the New Zealand team was in 2004. So for almost 21 years, from 2000 to 2021, only thirty women test matches have been played globally, which is very low in number.
Achievements of Women test cricket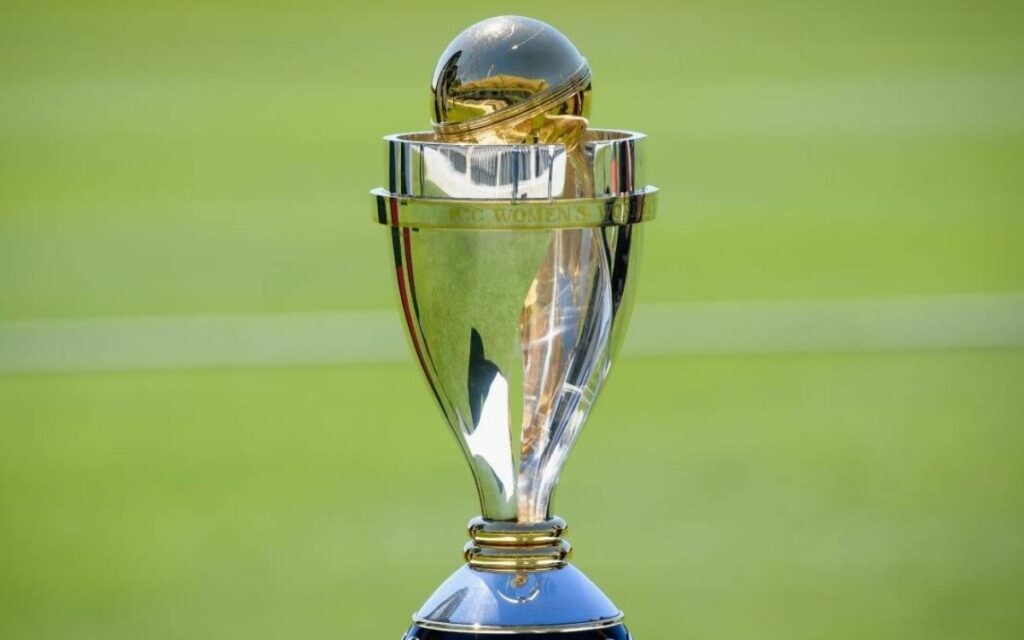 There were many fewer test matches held outside of the three sides, Australia, England, and New Zealand. This made the award-giving and marking very hard as the players` were not playing with different teams frequently, which will make the making hard and unfair for some.
However, out of the three sides, the most runs scored came from Jan Brittin from England. She scored a total of a little less than 2000 runs over her 27 matches.
Australian batter for women cricket called Denise Annetts has the highest numbers of runs per match and is also ranked fifteenth on the list for runs.
The average is 81.90, which is very good and was also participating in the women's test cricket partnership and scored over 300 runs in total held during 1987. In the same match, seven women scored double centuries for their teams, from which the highest was 242 runs from a Pakistani player.