Cricket is a sport which is now loved worldwide people not only watch it people also want to become a cricketer. This sport has also given rise to many famous cricketers who have changed the way of watching these sports, even for half of the world if you will find then you will know that their idol is a cricketer only.
Cricket is a sport whose craze is spread not only in India but all over the world. Every second person in India is a fan of cricket, whenever any cricket match is telecasted on T.V everyone sits nearby it, without even blinking an eye. 
But there is something which is bitter truth you will find that very few people are there who know right and the true history of cricket even there are many people who do not know anything how it originated and then why it became so famous. 
In this article, you will know a short glance at cricket.
Origin of cricket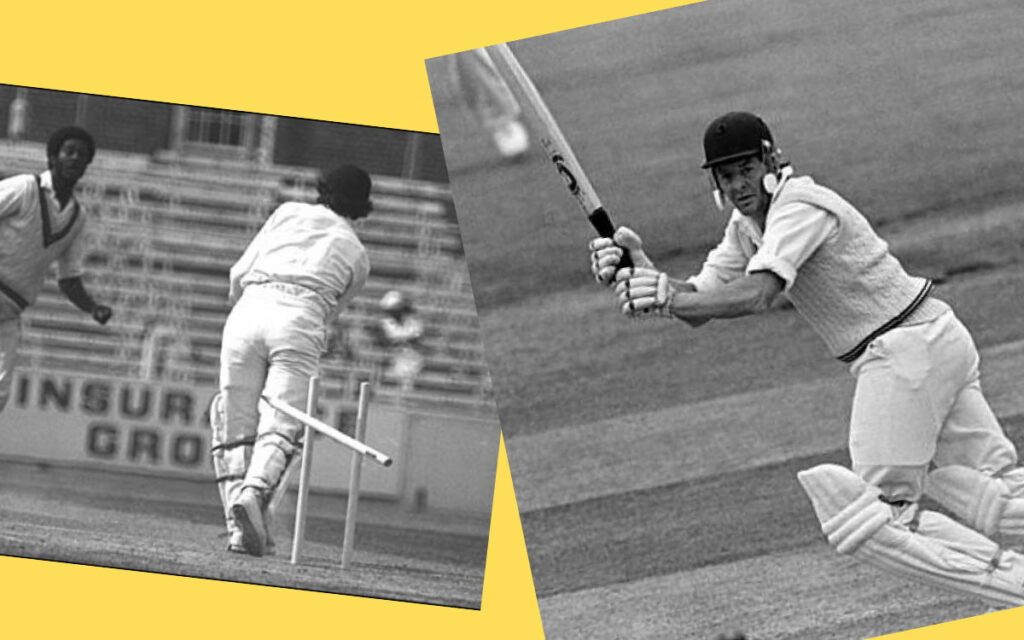 The early origin of cricket was said to originate from northeast England in the 16th century.  It became the national sport of the country in the 18th century and then it became globally famous in the 19th and 20th centuries. At the start this game was made only for children and for kids, at that time it was not as complicated as it is now. 
Cricket was not meant to be played with bat and ball; one can play it with a wooden stick, an irregular ball, and more such things. At that time people were showing no interest in cricket, or they left it as it was played but then slowly as it started to invade different countries people also started to show interest in it, and then sports and players also developed. 
Cricket in the US
Cricket in the US was started to play in the 18th century, and the first club was established in 1820. When in the US people started to give importance to cricket than other countries also got influenced by it. Slowly many equipment were also developed which helped a lot in cricket. 
This slowly started to give a new view to cricket, by the 20th century it spread all over the world and people were fans of cricket in thousands.
History of name of cricket
At starting cricket was spelled and named cricket. Krick means stick. In French cricket means wooden post, and this is the process of how cricket developed and its name too. From cricket to cricket the name of this sport has changed and now it is famous with this name only. 
Origination of cricket in India
As you know that England ruled India for over 200 years, India had to bear many consequences but in return, India has also got many things that proved to be beneficial for India. Cricket is one of them in India cricket came into knowledge by England only and now Indian cricket team is counted as one of the best teams in the world.